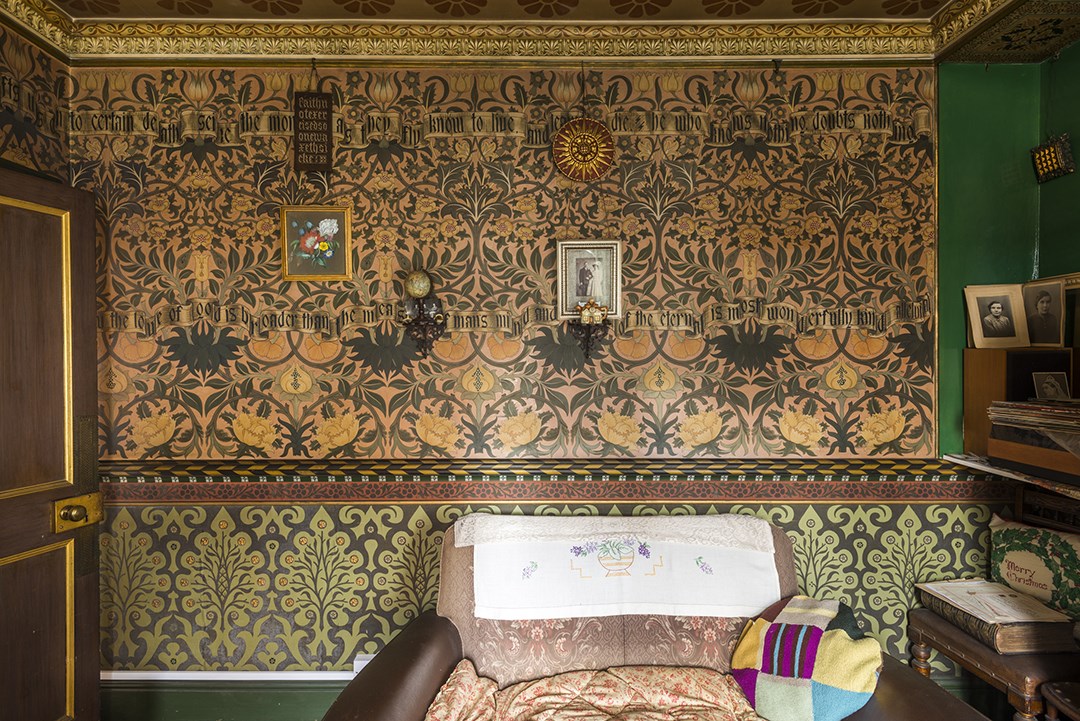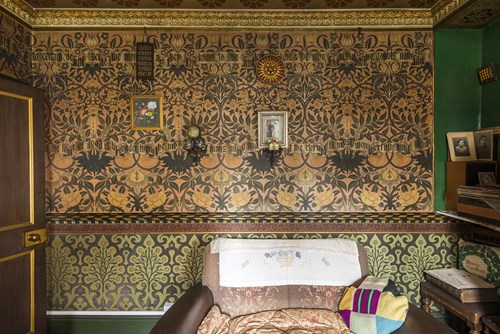 Date and time: Tuesday 5 June, 10.30am-12.00noon or 2.00pm-3.30pm (Please note that both talks will take place on the same day, one in the morning and a repeat in the afternoon)
Price: £3
Location: Essex Record Office, Wharf Road, Chelmsford, CM2 6YT
Speaker: Tamsin Wimhurst, Trustee and founder of David Parr House Charitable Trust
Description:
David Parr was an 'artistic decorator' who worked for some of our best known Victorian designers of the day such as William Morris and George Bodley.  He decorated churches and palaces for those who could afford such decoration but in his spare time he came home and decorated his humble terrace house in the same style. Lived in by his granddaughter until a few years ago, its interior remained a wondrous hidden secret.  Now it will be saved, restored and opened up to the public so that many more can enjoy its unique atmosphere.
The Essex History Group meets at ERO for talks on varied historical subjects. There is no formal membership and all are welcome. Talks start at 10.30am, with refreshments before and after. Our lecture theatre is accessible to people in wheelchairs and has an induction loop.
Please book in advance then pay the £3 admission fee on the door.
Book for the morning (10.30am-12.00noon): 
Book for the afternoon (2.00pm-3.30pm):  
To be be kept up to date on the Group's activities please join our Essex History Group mailing list.