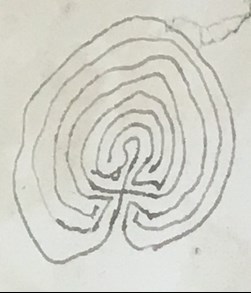 Speaker: Julie Miller
Tickets: £5
Location: Essex Record Office, Wharf Road, Chelmsford, CM2 6YT
Quaker John Farmer left an intriguing account of his life which included a visit to the New World. In this he recorded his observations on foreign climes as well as his opinions on slavery and how native Americans were treated by the incomers. His forthright views and colourful descriptions, which caused him much trouble during his lifetime, will be discussed in this talk.
Tuesday 3rd March, 10.30am-12.00noon    
Tuesday 3rd March, 2.00pm-3.30pm           
To be kept up to date on the Group's activities please join our Essex History Group mailing list.