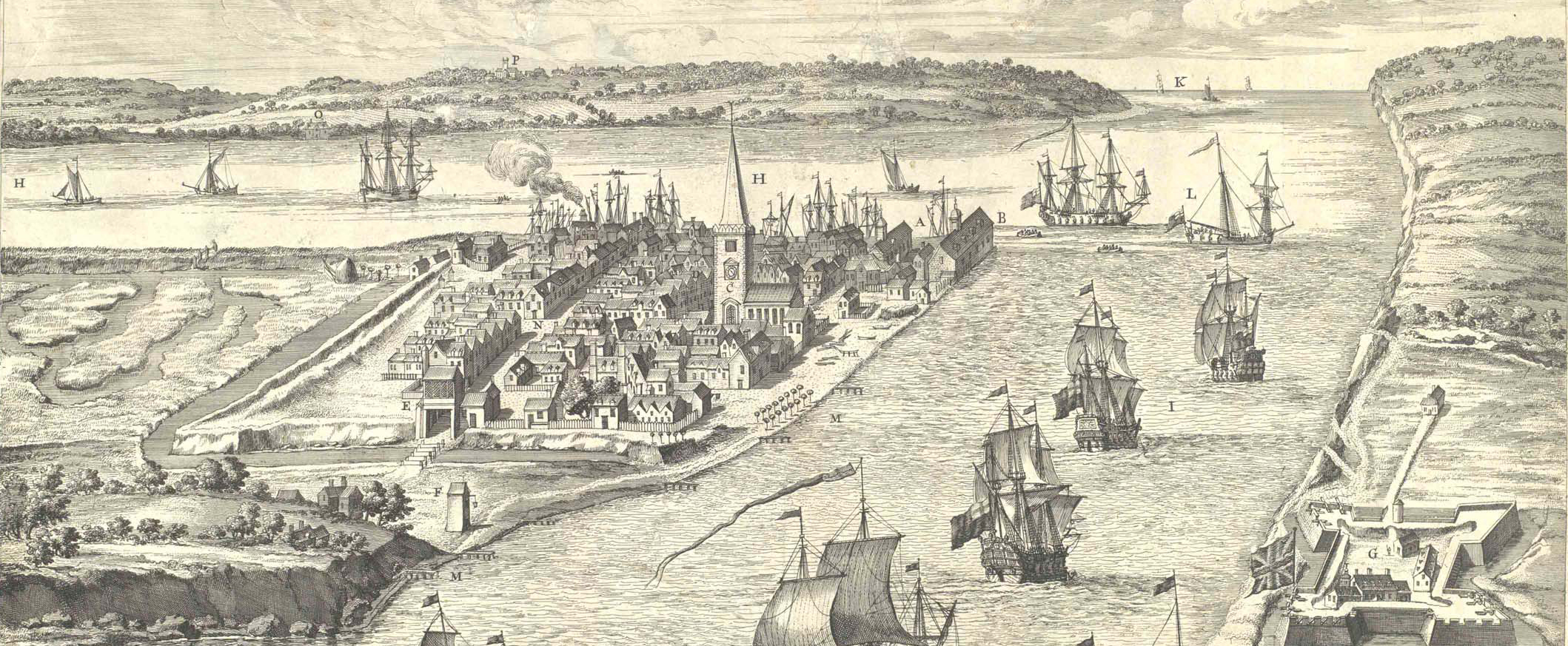 The English county of Essex has deep historic connections with New England, from being the home of some of the earliest settlers in the new world to hosting American servicemen based in the county during the Second World War. The connections between these two places are embedded in the place names to be found in both, such as Chelmsford, Springfield, Dedham, Braintree, and Harwich.
Now Essex has another connection with New England in the form of the Essex Record Office's New England representative, Linda MacIver. Linda is based in Boston and is available to give talks or attend genealogy events and conferences to give advice on tracing English ancestors, and especially those from Essex.
Linda has many years of experience as a both librarian and a teacher of local history and genealogy. You can find out more about her on our blog.
Tracing Your English Ancestors
In this talk, Linda will introduce you to the key historical sources you will need to use to trace your English ancestors. The principles explained will apply to any English county, but the talk will focus on the sources available online from the Essex Record Office, which include over 750,000 digital images of parish registers and wills from Essex.
To arrange a talk please contact Linda directly at lbmaciver@cs.com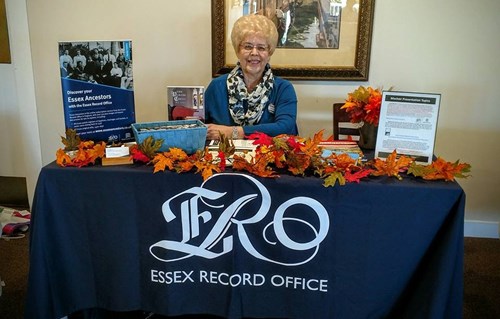 Linda MacIver representing ERO at the Massachusetts Society of Genealogists conference in November 2016
Did you know…