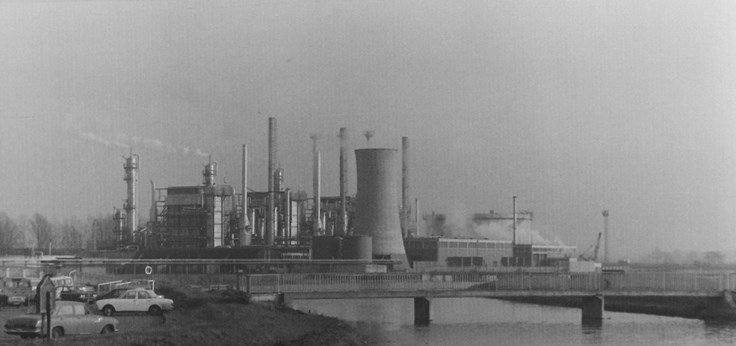 Tickets: £30 including a buffet lunch and refreshments
Location: Essex Record Office, Wharf Road, Chelmsford, CM2 6YT
Over the centuries science has had a massive impact on the residents of Essex. Join us for a day of talks celebrating some of the everyday developments in technology that have transformed lives in the past and how we live today.
With talks looking at everything from the basics such as water purification and supply, brewing, gas and cloth manufacture, to the cutting edge of fibre optic technology and advancement in archaeological techniques. This will be a day full of interest and a celebration of science and scientific advance across the county.
This one day conference is positively brimming with no less than 6 speakers talking on 7 different subjects.
Peter Wynn will be talking about gas manufacture and water purification;
Zoe Outram will discuss the science of archaeology;
David Crease will talk about the science of  brewing;
Ian Vance will look at the development of fibre optics at STL in Harlow;
John Miners will explore the science of cloth manufacture, and;
Tony Crosby  will wrap up with a whistle-stop tour of the industrial archaeology of Chelmsford
Over the next few weeks we will be introducing some of our speakers and their topics in a little more detail right here on our blog.
Saturday 7th March, 9.30am-4.00pm  
(Registration opens at 9.30 with the first talk starting at 10.20)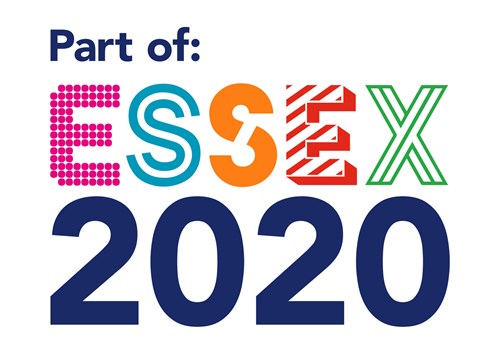 To receive news about the Essex Record Office and hear about upcoming
events join our mailing list.