We have several meeting and conference rooms to suit your event,
Cafe - Barrett Lennard room only
An informal space suited to group working.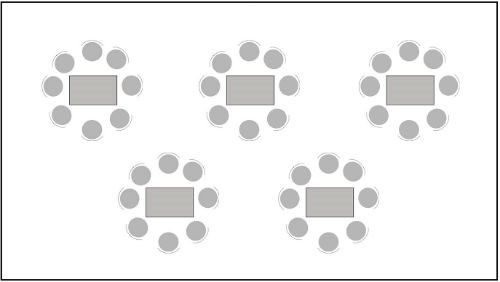 Boardroom 
Our boardroom style is ideal for meetings, presentations and discussions.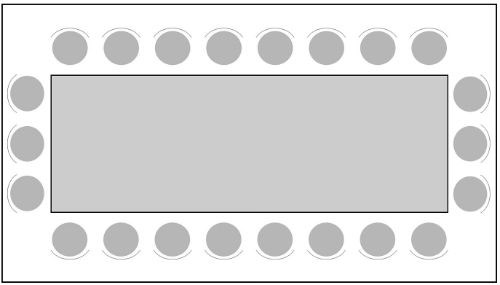 Classroom
Our classroom style is popular examinations and group working.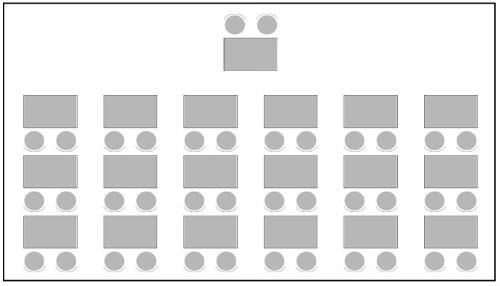 Horseshoe 
Seated in pairs, the horseshoe format allows collective working.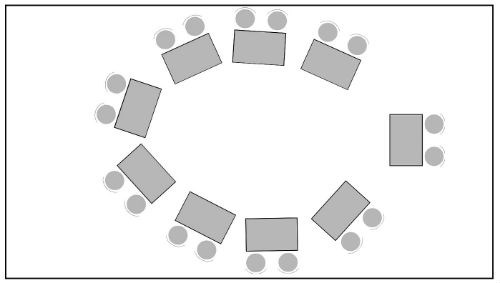 Horseshoe no tables
Similar to the horseshoe formation but without tables, this format encourages group discussion.