The Essex Record Office is looking forward to welcoming visitors back for events in 2022.
To keep up to date with all of our upcoming talks and events, please subscribe to our newsletter.
May
Romans, Saxons and Princely Burials
Saturday 28th May - 10:30am - c.12:15pm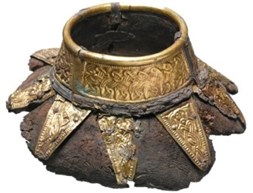 June
ERO Presents: Getting Stow Maries Great War Aerodrome off the ground
Tuesday 7th June - 10:30am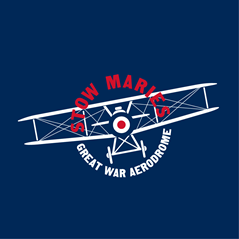 The People of 1381 - a free launch event for the people of 1381 project
Wednesday 15th June - 1:00pm - 5:00pm
Book you FREE ticket now!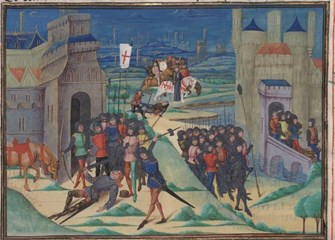 July
ERO Presents: The Story of Boxted Airfield
Tuesday 5th July - 10:30am
Tickets on sale 31st May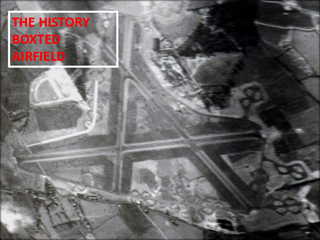 September
ERO Presents: Big Boys Toys - The History of Ernest Doe & Sons Limited 1898 to present day.
Tuesday 6th September - 10:30am
Tickets on sale 30th July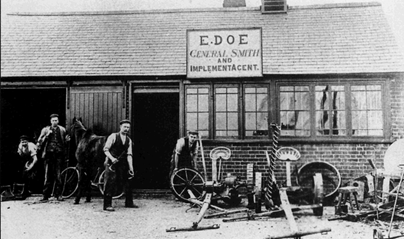 October
ERO Presents: Essex Rocks - Geology beneath the landscape
Tuesday 4th October - 10:30am
Tickets on sale 31st August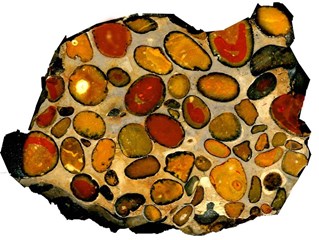 November
ERO Presents: The Archaeology of the Essex medieval landscape
Tuesday 1st November - 10:30am
Tickets on sale 30th September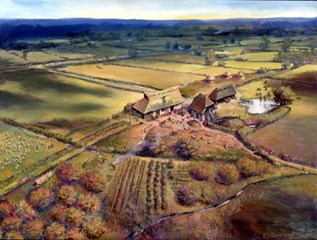 For the latest Covid-19 information - click here
Cost of events
Many of our events are free or low cost. You can pay for events by credit debit card. We accept the following cards:




Terms and conditions