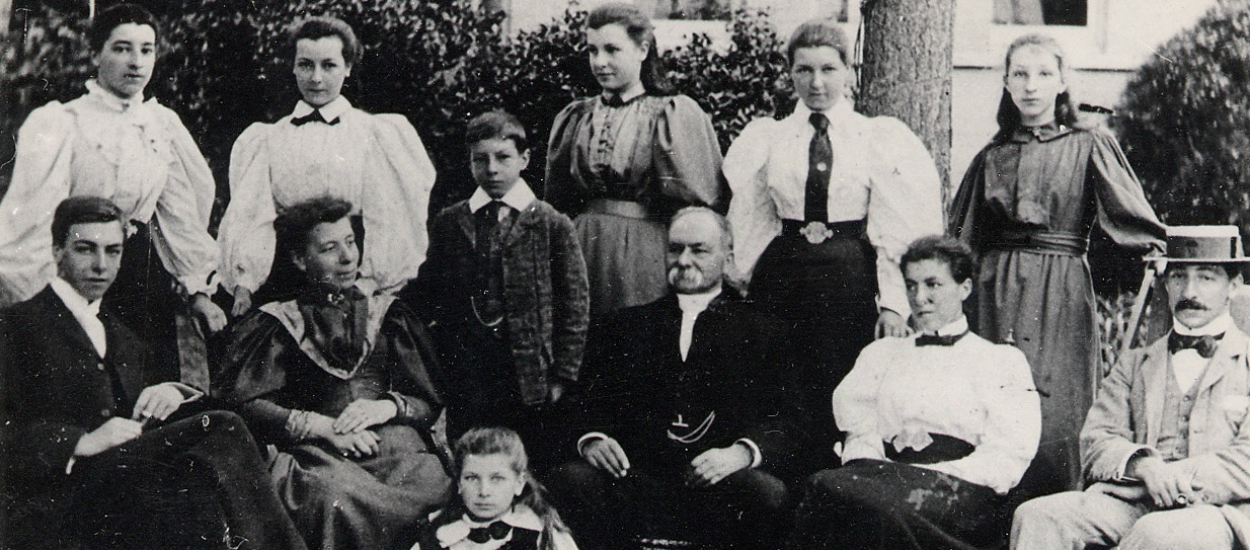 Do you have ancestors who lived in Essex, England?
We have over 750,000 digital images of parish registers, wills and electoral registers which could help you to trace them.
Parish registers – records of baptisms, marriages and burials which in some cases date back to 1538. You can find out more here.
Wills – these records date from the 1400s-1858, and can tell you about people's occupations, what property they left and to whom. You can find out more here.
Electoral registers – these registers of electors tell you the addresses of people registered to vote. They are available online for 1833-1867, 1918 and 1929. You can find out more here.
To find out how to subscribe to view these records, go to www.essexarchivesonline.co.uk
For help or advice, you can contact us on ero.enquiry@essex.gov.uk

Not sure where your English ancestors came from?
You can always get started by searching birth, marriage and death records and census records. These are available on:
Ancestry or Find My Past (paid for website, multiple record sets including birth, marriage and death and census records for England. Ancestry also host our official indexes of Parish Registers.)

Both of these paid for websites are free to use within any Essex library. For more information, visit the Essex Libraries website.

FreeBMD (free to use, indexes of birth, marriage and death records – NB the indexes are works in progress and not complete)